Making a difference in Blacksburg, the New River Valley, and around the world
We believe that what makes people like you special is a shared desired to love and be the light to others. At Church on Main, you can live that out through supporting and engaging in a variety of local and global efforts.
Making a difference in Blacksburg
Local Missions Partners
We are actively involved with a variety of organizations to help serve and improve those living in the New River Valley:
Special Connections
An inclusive Life Group at Church on Main for young adults with and without intellectual differences.  The focus is to provide spiritual nurturing and fellowship.  
Women's Missionary Union (WMU)
Serve your community as a part of this missions-driven women's group through multiple group opportunities for service.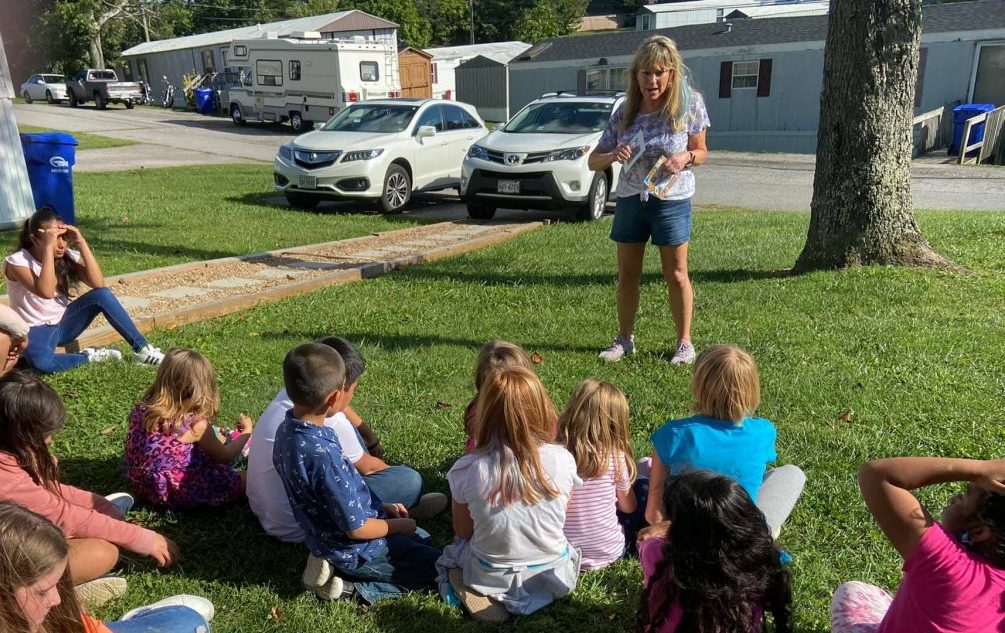 Learning In Love
Education opens doors! Twice a week, you have the opportunity to tutor elementary students in the Adam's Marke Community of Blacksburg. Each week they gather for small group and individual tutoring in Church on Main's on-site classroom.
MOPS, WorkingMOMs, MOMSNext
THE place for moms to find love and be equipped for the challenges of motherhood. Serve as a mentor to help moms build strong families based upon Christian principles as they manage the many facets of their lives.
…and so much more!
Would you like to serve in a missions effort? Email us!
MAKING A DIFFERENCE IN THE New River Valley
ADULT ENGLISH SCHOOL
The English School is a free service to adult English language learners. Instruction is provided for all levels, including beginners, conversation and culture, intermediate plus writing, and advanced.
It provides instruction in English plus a community of love and support as students learn together.
Flexible enrollment.
Classes held Mondays and Wednesdays from 9:30AM to 11:30AM.
Summer schedule, 9:30AM to 11:30AM Wednesday, Zoom meeting on Monday.
Click here for more information or contact Deanie Heath.
Making a difference around the world
International Missions
Church on Main is committed to multiple international mission partnerships that allow us to support the important work being done by those overseas.
International mission trips to Puerto Rico and the Dominican Republic through Project Esperanza
Rise Against Hunger
Financial & Spiritual Support of Missionaries in Macau, Southeast Asia, and France/Northern Africa.
Financial Support of school in Ti Peligre, Haiti
Support of India Vision
Crisis & Disaster Relief
Feel called to support our international efforts?
Email us to learn more about how you can help!